First Citizens Bank cutting jobs at failed Silicon Valley Bank
2 min read
First Citizens Bank will be cutting jobs associated with the recent takeover of the failed Silicon Valley Bank.
SVB became the largest bank failure since the financial crisis in 2008. 
First Citizens Bank acquired remnants of SVB and will be cutting about 500 jobs, or about 3% of its workforce.
CEO Frank Holding said the move would only affect "select" corporate Silicon Valley Bank positions.
FORMER SVB, SIGNATURE, FIRST REPUBLIC EXECS BLAME SOCIAL MEDIA FOR FUELING BANK RUNS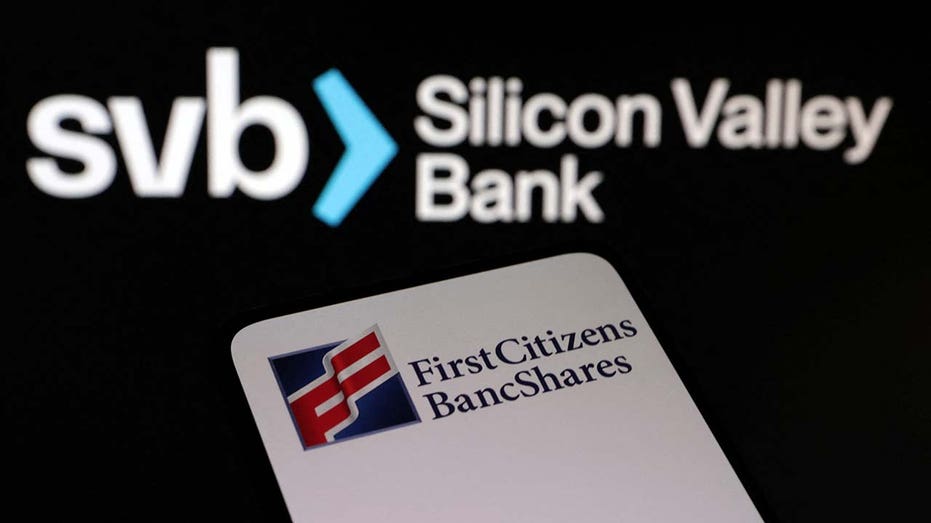 Employees in customer-facing jobs will not be involved.
Also, no members of a team based in India, would be impacted.
SVB, once the nation's 16th largest, was shut down by the FDIC as regulators moved to protect customers as it faced a liquidity crunch following a $2 billion loss.
At the time it represented the second-biggest bank failure in U.S. history
SVB took the first hit when the Federal Reserve hiked interest rates earlier this year, reducing the value of its reserves of Treasury bonds. 
FORMER SILICON VALLEY BANK CEO BLAMES FAILURE ON 'SERIES OF UNPRECEDENTED EVENTS'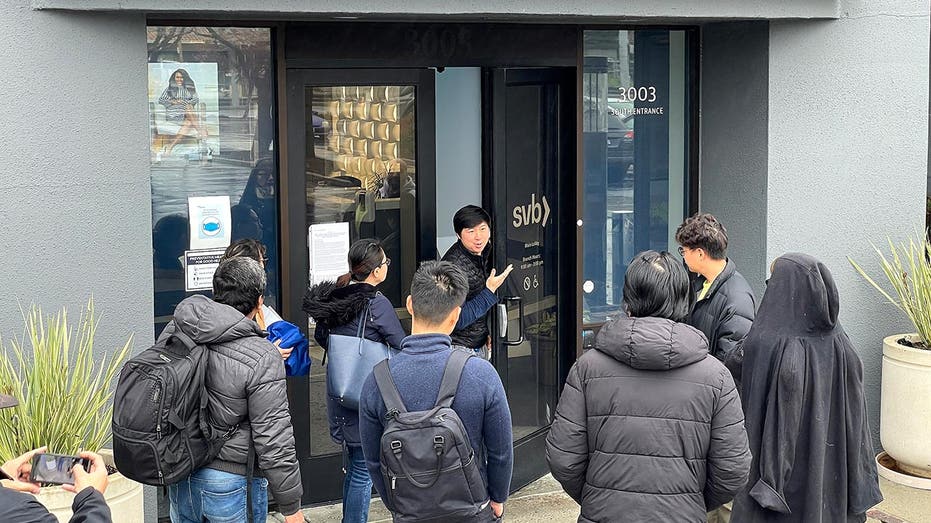 The second hit, and the knockout blow, came when the tech clientele it had courted rushed to withdraw their funds. 
The bank served mostly technology workers and venture capital-backed companies, including some of the industry's best-known brands.
The financial system was rattled leading to the failure of Signature Bank and First Republic Bank.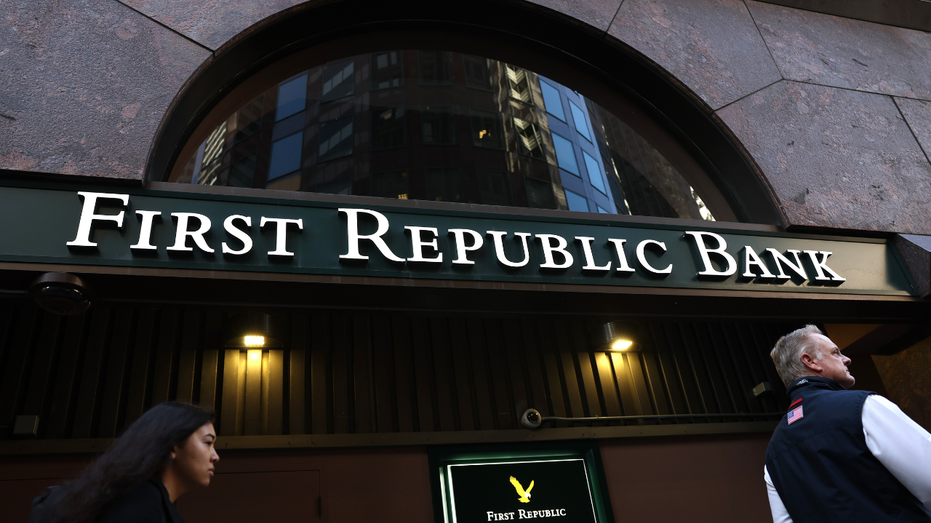 JPMORGAN BUYS FIRST REPUBLIC BANK, DIMON DECLARES 'THIS PART OF THE CRISIS IS OVER'
New York Community Bancorp assumed most of Signature Bank's deposits and some of its loans through its Flagstar Bank subsidiary.
JPMorgan Chase purchased most of the assets of First Republic Bank.
The Associated Press contributed to this report.
link