Central Bank participates in the Tawdheef career fair, HRME News, ETHRWorldME
2 min read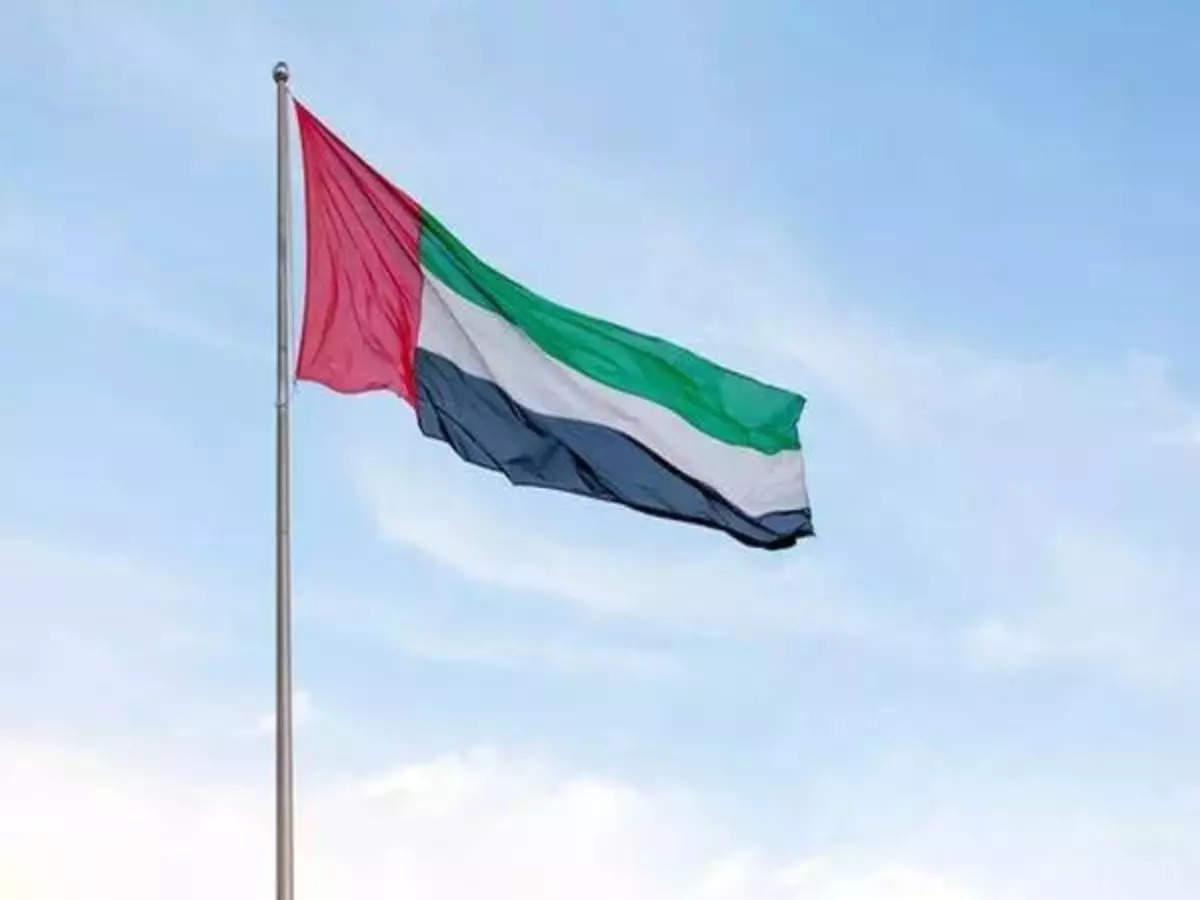 Dubai [UAE], November 12 (ANI/WAM): The Central Bank of the United Arab Emirates is participating in the activities of the 27th session of the "Tawdheef" exhibition, which begins tomorrow at the Abu Dhabi National Exhibition Centre (ADNEC) and continues until the 15th of this November, based on its commitment to the Emiratization strategy within the country's national agenda.
Through this participation, the Central Bank reviews the career opportunities available to job seekers in various banking and insurance specialisations and attracts national cadres, competencies and expertise, in addition to encouraging graduates to start their careers and supporting them, in a way that enhances the goals of Emiratisation in the banking and financial sector.
The exhibition is an ideal platform to highlight the work culture at the Central Bank, which provides a stimulating and attractive work environment for national human resources and provides broad areas for developing job skills and professional paths to contribute to enhancing the process of financial and monetary stability and improving the country's financial position globally.
The supervisory and regulatory role of the Central Bank, and its efforts to enhance awareness and financial inclusion, will also be introduced, in addition to the initiatives implemented by the Youth Council to enhance the role of young national competencies in the financial sector.
At the financial sector level, the Central Bank seeks to support its plans and programs in the field of Emiratisation and employ young national cadres who are graduates of universities and educational institutions, as the "Ithra" program launched by the Bank aims to support Emiratisation in the financial sector, by employing and training 9,375 male and female citizens by the years 2026-2027.
To reach a total rate of 45 per cent in the localization of the banking sector, and a rate of 30 per cent in the localization of other sectors such as insurance, banking, and finance.
Ihab Al Ameri, Head of Human Resources Department at the Central Bank, said: "At the Central Bank, we are keen on our annual participation in the Tawdheef Exhibition, as it is a platform to identify ambitious national talents who seek to contribute to shaping and formulating the financial sector in the country.
We also place the vision of the wise leadership regarding the Emiratisation file among our strategic priorities."
He added, "We look forward to attracting national cadres and attracting young graduates to develop their skills and enable them to work in the financial sector, in addition to employing experienced people from various fields with the aim of developing performance and achieving the goals of the Central Bank." (ANI/WAM)
link