Banking on technology as sector-wide job cuts take place
3 min read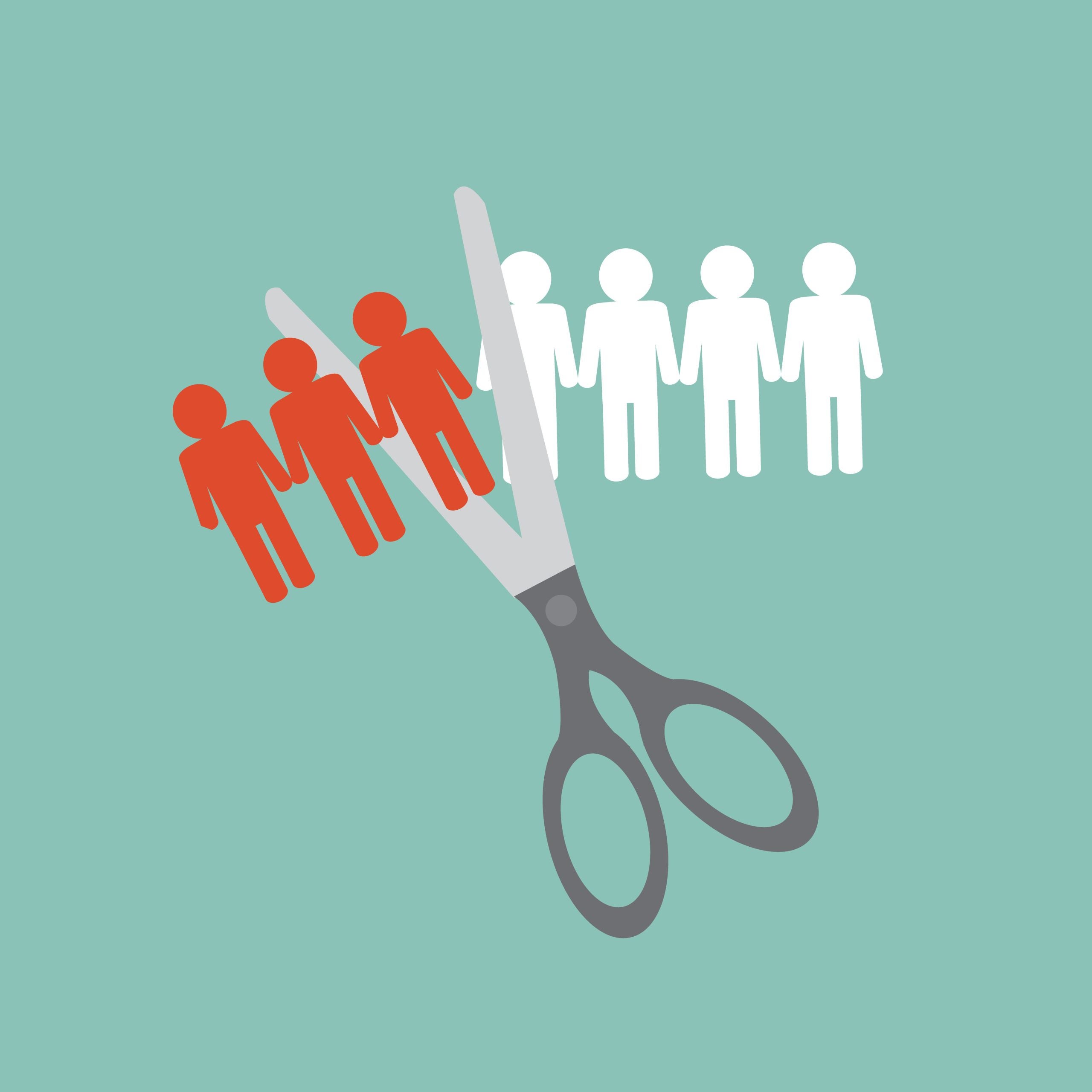 2023 has seen a similar amount of job-cutting news in banking to that of 2001 or 2008, with the most recent announcements or speculations involving Barclays, Citi, and RBC. Previously, a rapid wave of rehiring followed these recessions, but this time around AI might be the one filling in the banking jobs lost this year.
GlobalData Banking Performance Analytics
Figures from GlobalData's Banking Performance Analytics show an average increase of 13% in banks' staffing expenditures across regions from 2020 to last year, while technology-related costs grew by 17%. During the 2020 COVID-19 pandemic, central banks worldwide slashed interest rates to near-zero, governments initiated monetary stimulus measures to avert a recession, tech stocks surged due to lockdowns, and the banking sector actively engaged in deals and trades, prompting a hiring spree to leverage low borrowing rates and high capital market volatility.
On a global scale, the European region saw by far the lowest increase in staff-related spending at only 6%, while the technology expenditure across Europe grew by a staggering 25% between 2020 and 2022.
Sector-wide layoffs today are driven by cost-saving efforts, mostly due to global economic challenges. Monetary stimulus led to overheated economies by early 2022, followed by the Ukraine conflict and energy price crisis, resulting in historic global inflation and central bank rate hikes that dampened economic activity. This brought a slowdown in debt issuance, M&As, and IPOs, taking a hit on the bottom lines of banks. The IMF forecasting a third of the global economy to fall into recession in 2023 was another clear indication to consider hitting the reset button on expanding labour force.
Wall Street layoffs
Wall Street began a round of layoffs in early 2023 to boost profitability, and banks in other regions followed suit. Amid a persistently sluggish economy and rising rates, bank management are still choosing to let go of employees to improve their bottom lines courtesy of new rounds of layoffs that continue to be announced throughout this autumn.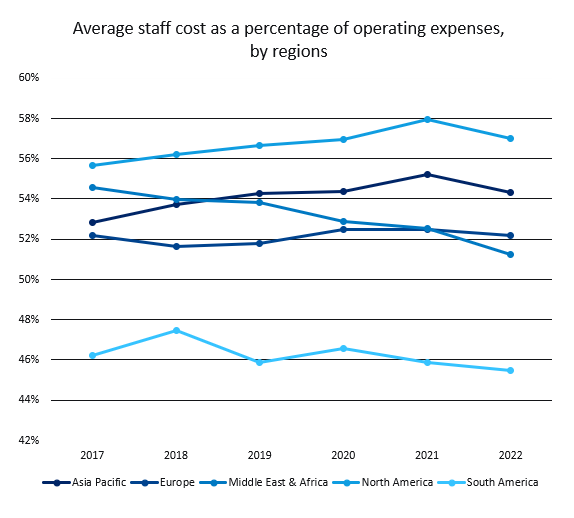 Indeed, staff costs account for over half of banks' total operating expenditures (apart from South America), according to GlobalData's Banking Performance Analytics (figure 1). Despite staff layoffs being by far the most popular cost-saving measure across banks this year, our figures interestingly reveal that labour force expenditure as a proportion of opex had actually dropped in 2022 across regions.
Access the most comprehensive Company Profiles
on the market, powered by GlobalData. Save hours of research. Gain competitive edge.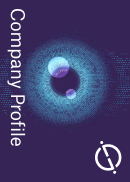 Company Profile – free
sample
Thank you!
Your download email will arrive shortly
We are confident about the
unique
quality of our Company Profiles. However, we want you to make the most
beneficial
decision for your business, so we offer a free sample that you can download by
submitting the below form
By GlobalData
The implication of proportionately more money being spent on non-staff-related operating expenses in 2022 is that executives are increasingly betting on and investing in tech advancements instead in order to improve efficiency.
The reasons behind the high scale and continuous job cuts in the banking industry this year are thus beyond the usual macro factors. Management's increasing confidence in generative AI's cost-saving potential across the banking operation model is only expected to exacerbate the trend. Although there are strong concerns on whether 'AI will take our jobs', for now the general consensus leans towards generative AI augmenting, instead of replacing, us at our workplace.
Blandina Hanna Szalay is an analyst, banking & payments, GlobalData
link