Are you a postdoc working in academia or industry? Share your career experiences with Nature
2 min read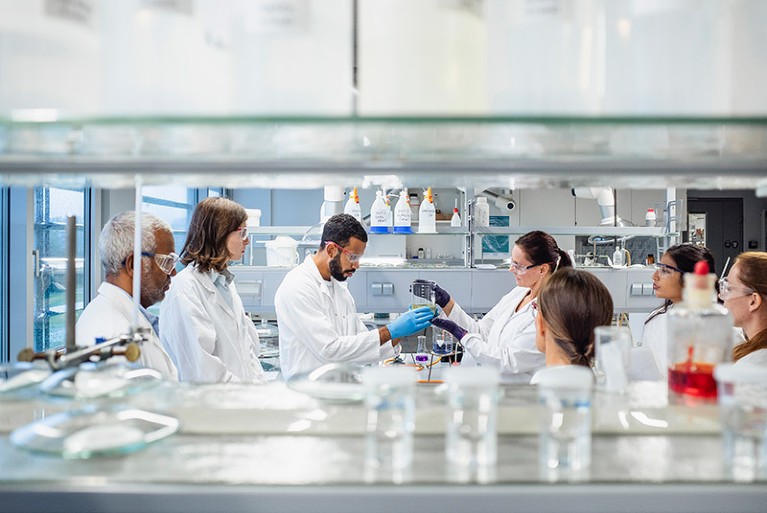 Nature's global survey of postdoctoral researchers is now live. If you're a postdoc in academia, industry, government or any other area of the public or private sector, please share your experiences of your working life at this key but often-neglected scientific career stage.
Created in partnership with Shift Learning, a London-based research consultancy, this year's survey asks about the highs and lows of postdoc life, covering salary, job satisfaction, career aspirations and relationships with supervisors and other colleagues. You can access it here, including details of how to enter a US$250 prize draw. Questions are available in English, Spanish and Chinese.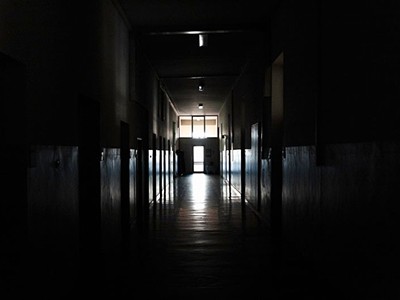 Postdocs in crisis: science cannot risk losing the next generation
When we last polled the global postdoc community, in 2020, the global COVID-19 pandemic had just been declared, along with lockdowns and travel bans, prompting lots of concerns about future career plans.
This year, we're keen to learn how your career in science has fared over the past three years — and how more recent developments, such as cost-of-living rises, workforce shortages and artificial-intelligence technologies, are affecting your working life.
This survey, in common with Nature's other annual career surveys, also explores salary levels and job satisfaction. We plan to report on the findings later this year and, as in previous years, the anonymized data set will be made available as a resource to support other workplace-related research.
Training: Getting an academic research position
Karen Kaplan, a senior careers editor at Nature who has been involved in the section's annual workforce surveys since their launch in 2010, says that the results provide an invaluable insight into scientists' working lives. "My colleagues and our readers are not alone in being hugely interested in the workforce trends revealed by our annual surveys.
"Previous surveys consistently show that most scientists love what they do, but they have also revealed a worsening mental-health crisis facing many early-career researchers. Also, most are keen to stay on the academic track despite a dwindling number of opportunities to do so.
"Because of these findings and others, the results provide a fascinating snapshot to funders, employers and policymakers. We're really looking forward to seeing the 2023 results, and being able to report on them in Nature."
link